No one could ever believe investing time and money in mobile applications like Muslim Pro App a few years back. But today the success and utility of the app proved it a perfect app for the community.
The objective behind developing this app was to make it more relevant for the people. So are you also thinking to develop an app like Muslim pro?
In this article, we are hoping for the discussion of the important 10 steps to developing an app like Muslim Pro App. With the step-by-step procedure, you can develop an app with a rich user experience, easy interface, upgraded technology, etc.  With advanced and better technology, there are enormous possibilities in mobile app development.
There is not much needed for transforming your idea to successful execution, except an organized plan with a professional android app development company.
It is quite important to recognize the core objective that your company wants to get.
Better Communication
Awareness
High-Value Product
Rich Engagement                                      
10 Steps to Developing an App Like Muslim Pro
Usually, there are many similar mobile apps like Muslim pro in the market which cater to the needs of the Muslim community. Still, if you have a better user-friendly, relevant and much-needed app, then it's the best time to vest in it. Before deciding what and how to integrate for the best mobile app, and contracting any android app development company, let's have a brief look.
Here are the 10 important steps that will lead you to a successful app like Muslim pro
New Idea
The primary step of doing everything relies on what is your basic objective. In other words, your idea for the app speaks a lot more about the whole development procedure. Start with an idea, whether is the existing one or begotten completely new. Inspiration from the other similar apps similar to Muslim pro app android or iOS. also works with a perfect app development plan.
Furthermore, you can also vest time in researching for your app. It keeps you updated with the market demand and changes in consumer buying psychology.
Moreover, you can also consider the problem-solving app for people. Here, it is quite productive to combine different or multiple ideas of other apps into one.

Intensive Competitive Research
Since the idea needs a successful transformation, you need to do competitive research for it. It is important to be well updated with a similar competitive business. Market research keeps your data updated so that you can make changes while developing the mobile app. So, the second step is to look for similar apps that are close to your idea.
The apps may be popular or most downloaded on the platform but must be relevant to your idea. Look for the features, reviews, and factors that are making it a favorite for people. Here, you need to add a more advanced or innovative edge to them. It makes it possible for people to download your app from the platform. Competitive features in your app offer new and innovative to the users.
So, while exploring similar apps, search for basic information. Note down:
App features
Subscription/Price
App developer
Last Update
App Downloads
Ratings and Reviews
App Features
It is important to list down the possible features for your mobile app. Soon after the market research, you come to know what you need for your app and what you need to come up with before the users. It is the time you start preparing for developing your app. Here, you note down everything that is to be integrated with your app. Consider it whenever you hire a mobile app development company.
Think of the perfect blend of the features that make it perfect. It cannot be denied that there will not be any changes in the app in near future. They may update overtime after having reviews, feedback or testing. At this time it is important that you better line up everything you need to integrate initially or primarily with the app. Moreover, do remember that these features also ensure monetization.
While listing down the important features you are ready to integrate into the app, these are important:
Users profile
Social media Sign in / Sign up
Online contact sync
User Profile information
Design Mockups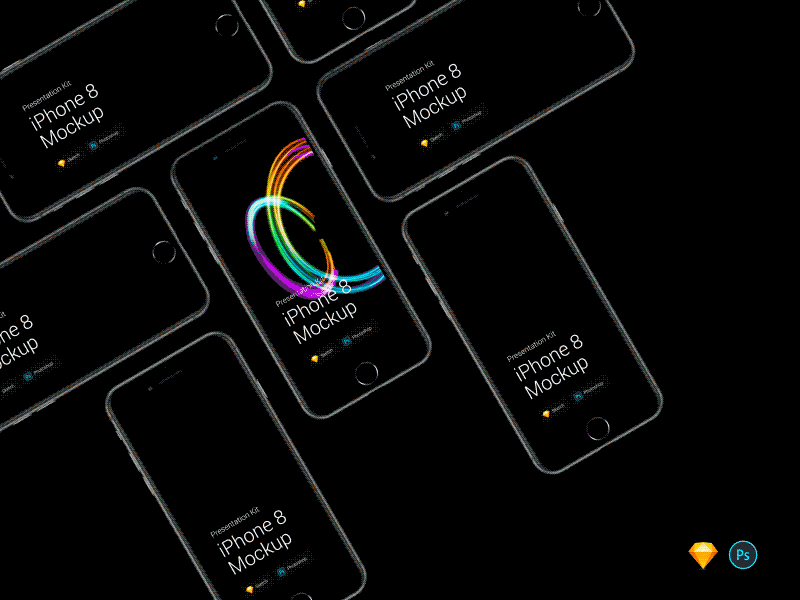 From idea, market research to integrating features, it's important to see how your app will look like. It is interesting to see how your idea looks like. How does your app look like?
Here, you are to decide how you want your proposed app to look like. You may take inspiration from the other similar apps similar to Muslim pro app android or iOS. You need to be careful about the presentation of the app. In other words, there must be a clean, easy and minimal user interface for the users. Usually, the developers add complex design and content to their apps which makes it quite difficult to navigate them.
So, to not fail this, you need to do good research to see similar apps. Look for their winning part, is it a smooth user experience, Interface, content, or something else. Consider everything that makes your interface better for the user. Note down the dos and don'ts.
It is simple to make a mock-up for your app. Just draw screens with a pencil. Use colors for your buttons, images, and font. Draw a freehand rough sketch of it.
Create App Design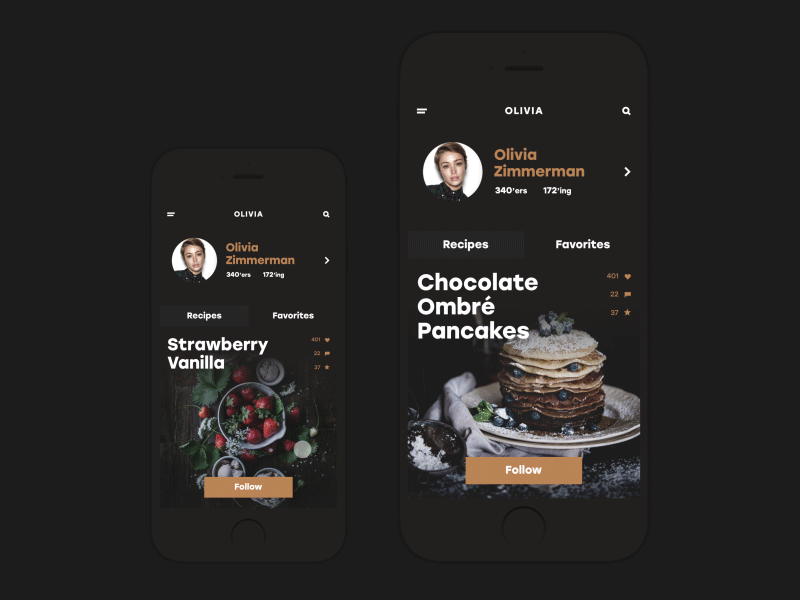 Since you have a rough sketch of your app, now it's time for a real one. In other words soon after you are ready with your expected app presentation, you can go ahead with the graphic design of the app. Though you can look for an android app development company for help as well. Here, you need a graphic designer.
The graphic designer will be helping in visualizing your mobile app with a good and expected design. It will be looking like the same as it seems on the design. It will give you enough estimates about how your app interface will be looking.
The graphic design can easily replicate your final app look. It also prepares you for the investment round if you ever love to go for investors for funding.
Though it is quite better if you know graphic designing, if not, you are recommended to hire a professional graphic designer. With an experienced UI designer, you will have a more detailed and easy app design.
>>>Read More : Impact of AI on Web Design and Development<<<
Marketing Plan
Marketing is the key to successfully targeting the users for your app. It is not enough just to develop the app with a mobile app development company, so, soon after you are ready with your app design, here you need to prepare a good marketing plan. It means to make a strategic marketing plan before and after launching your app on a different platform. Though it is quite competitive for the app to stand out in the market, you need a more comprehensive and quality plan.
Here, it is important to know how the users will know about your app. What sources of marketing do you need to use? What should be unique about your app? What makes it more downloadable? This is why you are to vest quality time to market your app before launching it to the market. You need to add curiosity to the people about your product. With unique, innovative, and additional features, you will have more opportunities than your competitive apps.
Let us tell you some ways to target the market before launching the app:
Paid Marketing
Prelaunch marketing
Press Release
Promotions in Events
Social marketing
Referral Programs
Develop Your App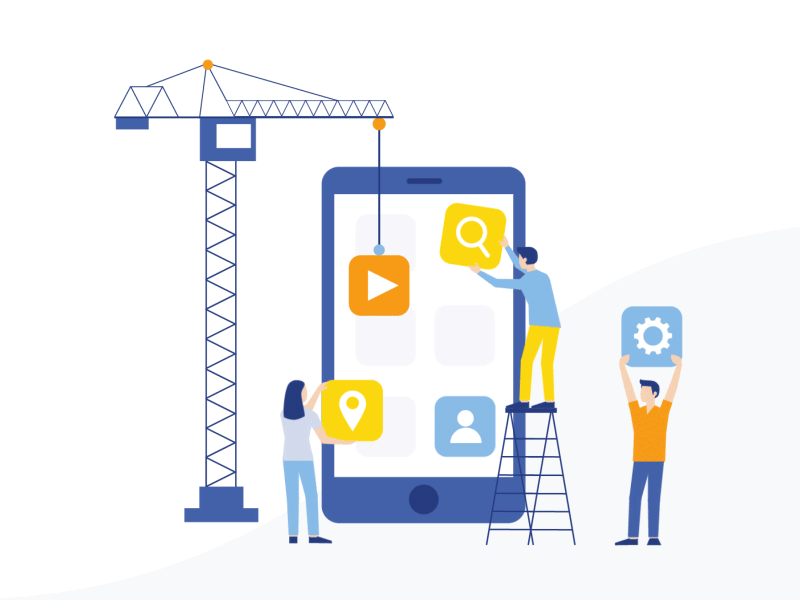 Now it is time to develop an app like Muslim Pro. With the core PHP skills, you need to team up with experienced developers for your app. Find a good resource either a freelancer or the best mobile app development company. It is best if you have a team of professional and experienced developers with you, but if not, you can hire dedicated developers.
There is one important thing that you need to consider is the cost of development. Do take care of the entire cost with no compromise in the quality. You can hire dedicated developers within your proposed budget.
Submit to Platform
Now it is time to submit your mobile app to the app platform you plan. Your app is now ready for launching by submitting it to the app store. Once you submit it to the app store, soon after review it will be available for the users.
There are some app store guidelines you need to follow. Your app will be reviewed against the guidelines. Then you will need to fill metadata in your app, and then upload the app from Xcode. Here is the last thing the App store connects and then submits the app to review.
>>>Read More :  Top 10 Tools for Cross-Platform App Development in 2021<<<
App Store Optimization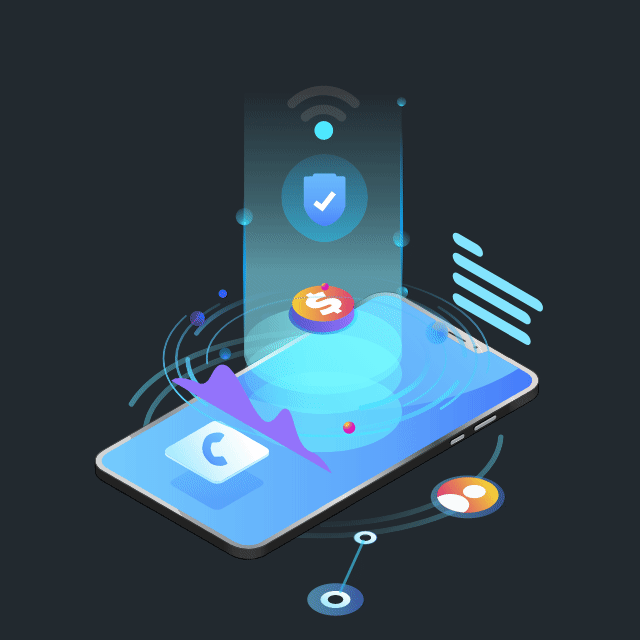 Now you need to market your app once it is submitted to the app. For the maximum exposure for your app, it's important to market it before and after the app launch. Here, the choice of the app platform is also important. You will get more users and downloads if your app comes in people's reach.
Let's see some of the recommended strategies to market your Muslim pro app like the product:
App SEO
Free or Paid Campaign
Influencer Marketing
Review and Feedback:
Even after your app is active, you still need to keep updating it with every new advancement. Here, rating and reviews by the user are also important. The user feedback and reviews speak more about the expected features and changes in the app. The better your ranking or reviews will be, the more your app will have a reach.
Get reviews from your users on the app store. It makes it easy for more people to see and download your app.

Takeaway
Though, Today the market has multiple apps available for Muslims for similar relevancy. Every app development company extends its apps to different app platforms.
Apps are available in Android and iOS as well. Since people always welcome innovative and advanced changes in their services or products. So, there are always enough opportunities to develop apps like Muslim pro that come with more features and a rich user experience.