Along with time-out, technologies are also advancing at a substantial pace. Now we have mobile applications to fulfill most of our day-to-day needs efficiently. In 2020 the outbreak of the Covid-19 pandemic affected almost every sector of our society. This includes education, food, transport, medical health care, and much more. But the innovation of this app in the market acts as a lifesaver in this time of emergency.
In this blog, we will talk about, the taxi booking on-demand app solutions related to the transportation sector of our society. Nowadays the taxi service apps almost replaced traditional taxi rides. Plus, as a user, you don't have to go outside to search for an available taxi and then book it for your destination. You can just open the taxi app put your pickup and drop location, and you can book a cab for yourself at fixed fares. This provides better customers service to the users as well as a comfortable journey.
Some of the successful taxi applications in today's market are Uber, Lyft, Ola, etc. These brands are famous for the quality of service and convenience they provide to their users. So, if you want to start a unique taxi rental service, then hiring dedicated app developers to create your own taxi app can ensure your success. They will also help you to fix the reason, for which your target audience while avail of your taxi rental services.
To know more about taxi applications and their business model, rate and features, please continue the blog.
What Is A Taxi Application?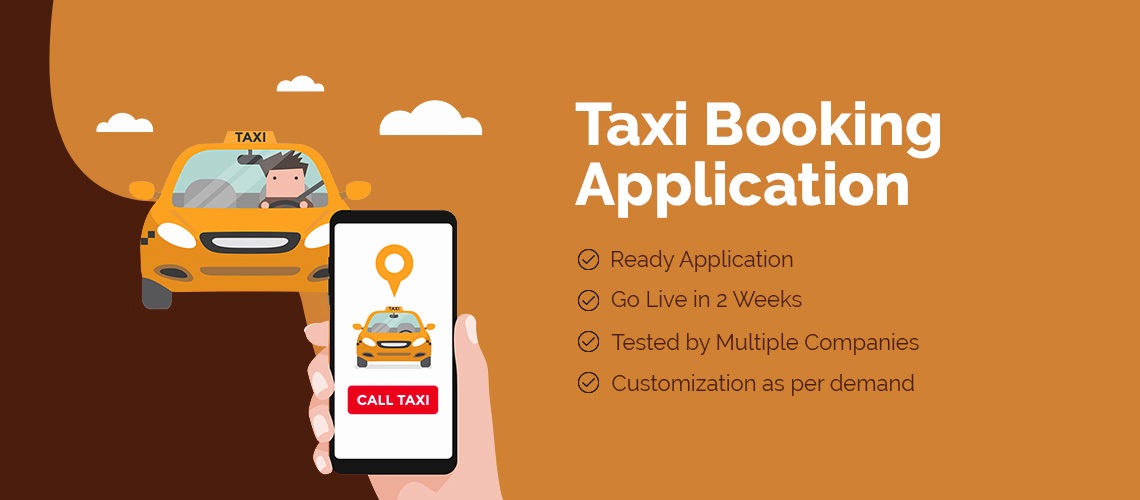 A taxi application is a mobile app that can book a taxi to travel to your destination. You can book & get a taxi service through your mobile phone at any time from any corner of your city. According to Statista around 20 percent of the whole population of a city usually opt for taxi service daily. And after the outbreak of the Covid-19 pandemic that rate increased to 34 percent.
So, hiring experienced taxi app developers and creating your taxi booking applications, can ensure a better product for your users. With which you will be able to provide effective service to your loyal users and increase your brand value. Always remember, you will be able to gain success effectively, by only solving the real-life issue of your users. Not by providing the same services just like your competitors.
What Is The Business Model Of Taxi Booking Applications?

The business model of the taxi booking application is very simple and comprehensible for the layman. That is to create a larger and more efficient transport distribution network. That is why on-demand taxi app development services, will create you in such a way that, it attracts more and more prospective divers into your business, as well as various commercial car owners. As an association of more and more people will lead to a larger transportation network. 
Usually, the taxi booking app is built according to the on-demand transportation business model. Now transportation business model can be divided into 2 major categories. Such as
1. Ownership Model
The ownership model is implemented for the taxi fleet operators, to manage the taxi driver associated with the network.  In this model, the users can request a cab service by providing the pickup and the drop locations. And the operators will allocate the available cab located near the pickup point of the users. In this model, you will not act as middlemen such as Ola and Uber. And the payment is done to the driver directly, on the basis of fuel consumed during the trip and the maintenance of the vehicle, and per unit distance charges.  
2. Aggregator Model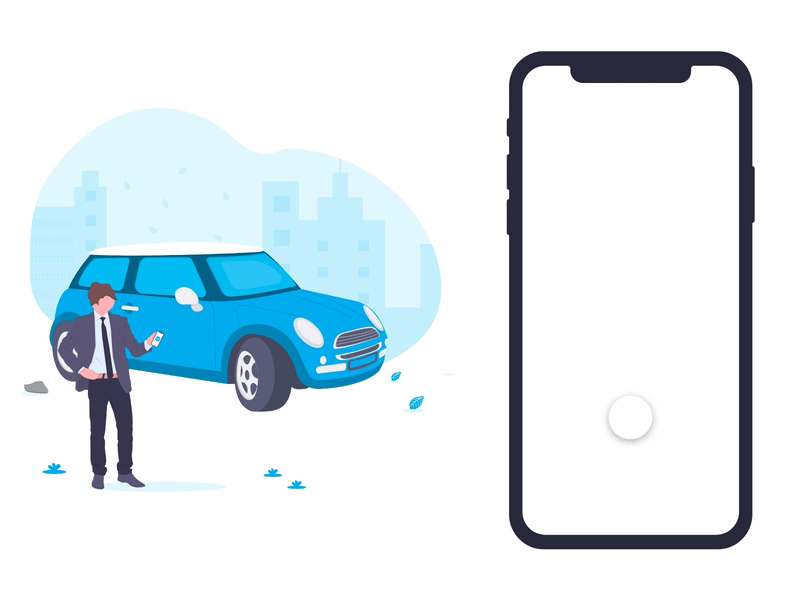 In this model, you have to collaborate with the existing taxi operators and their drivers. So that you can provide enhanced taxi services to your users. In this model, you will be able to earn commission from both ends. That means your users will pay some amount of money for using your app as well as the taxi services. Also, the operators will provide you a commission per trip for providing your cab services under them. This business model is very famous in the market and successful taxi companies like Uber is creating this model.
The above-mentioned model is based on similar revenue generation sources. That is why the revenue generated every year are almost equivalent to both of the business model. Here are some of the revenue generation factors that you have to consider while developing your taxi app.
Various amounts of pricing for different types of cars. For example as a user, you have to pay more if you book an SUV for your transportation service.

As an app owner, you can charge extra for exceeded weight of luggage.

Applying waiting charges, so that the users don't keep your driver waiting.

5 to 3 times surge pricing during high demand of cabs

You can also introduce premium services, where you can provide better quality cars and drivers.

Implementing per unit distance charges after the trip ends on the dropping locations.
Hiring better travel application development services can help you to implement the features where revenue generation is efficiently calculated by the driver and admin of the app. The driver can stretch the working hours or schedule the task accordingly while the admin can manage the whole business and keep a check.
What Are The Key Features Of Taxi Booking Applications?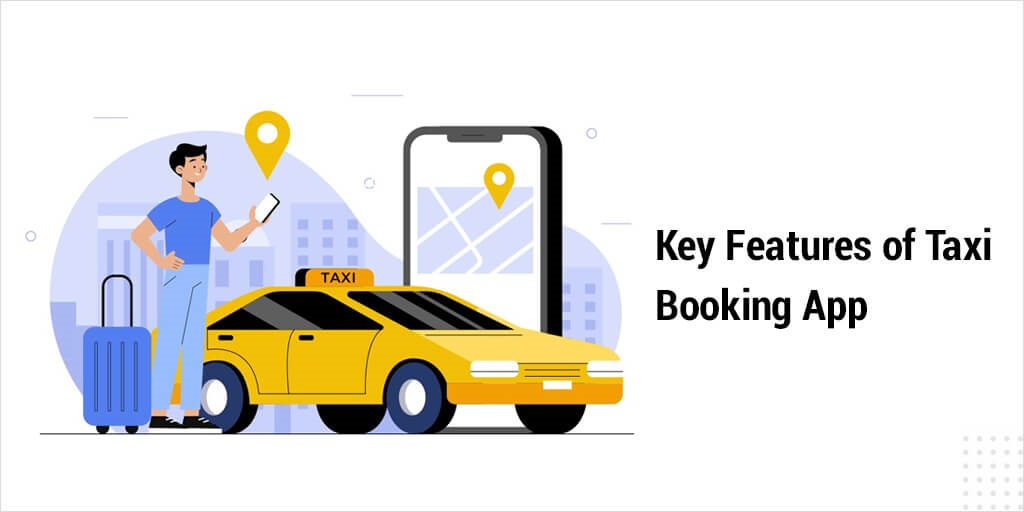 There are many features and functionalities that are implemented in a taxi booking application. All these functions are impended to provide a better-quality service to the users. That is why the taxi booking app development companies divide the app into 3 parts, so, that the users can choose your service in a more organized manner. Here are some of the key features of a Taxi booking app,
1. Features For Customers
Registrations
This feature is one of the common features for almost every application of the market. This includes creating personalized users' profiles for availing the services of your business. Usually, apps use a phone number and password or email id and password combo. But hiring better taxi app development Services can help to implement various login techniques. By which uses will be able to create their own profile just by liking their social media handles.
Booking
Booking features help the users to find out the available cabs in the locality. And also, quest a cab service, by specifying the destination point of the trip.
Push notification
This is also one of the common features of every on-demand application present in the app market. It notifies the customers and provides them with various information through users' mobile notification panels.
Trip history
This feature helps the users, to review the detail of their previous trips. And seek customer service if they face any issues during that trip.
Rating and ranking for the drivers
The rating and ranking feature help the users to give feedback on the overall trip. Usually, taxi apps use a unique start base system, where 1 star is a bad experience and 5 start is excellent. Implementing a bonus system for the 5-star drivers can help you to maintain better customer service for your users.
Realtime location tracking
After booking a cab for your transportation, this feature helps the users to track the allocated cab. This is possible due to the GPS device placed in the cab and the Google Maps integration in your application.
Payment gateways
Hiring a better taxi app development service can help you to implement a plethora of payment options in your taxi app. This includes paying through Credit cards, debit cards, UPI's, cash, and much more. Allowing various payment options can provide better convenience to the users and attract them to your application.
Fare estimator
This is also a useful feature for every taxi booking service in the market. It provides an estimated fare to the users even before booking your cabs. This estimation includes factors like distance, per KM cost, fuel charges, maintenance for the vehicle and trip tax.
2. Features For Drivers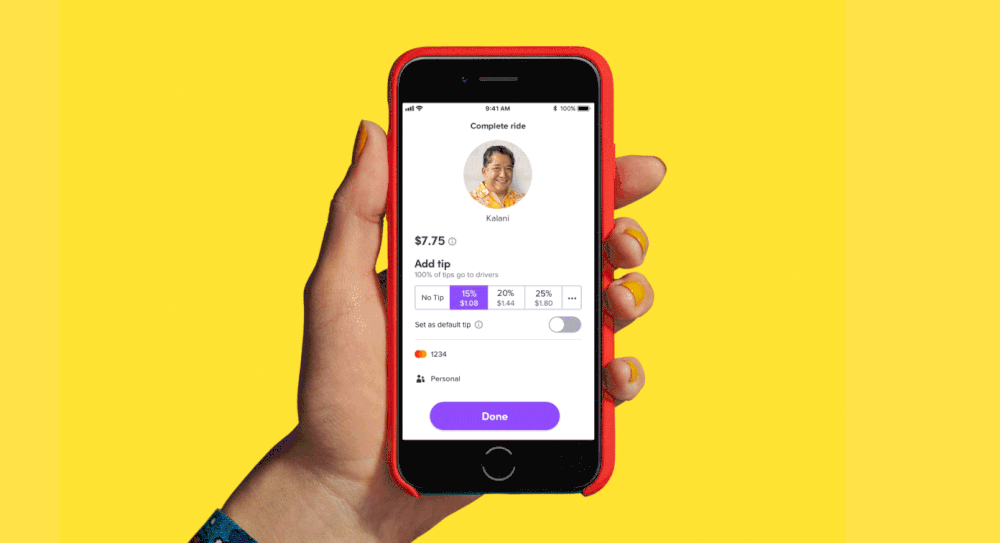 Maps and traffic data
Maps and traffic data is some of the important features of any driver application. As the main motive of the whole taxi booking app is to provide better service to the users. That is only possible if your hired taxi app developers' company can implement the Google Maps services as well traffic data service efficiently. As drivers will be able to choose the route to the destination on the basis of the present traffic condition.
Location tracking
This feature helps the drivers to reach the pickup point without asking the users too many questions about the location. They just can simply open the integrated map in the application. And follow the shortest route shown in the application.
Fare calculator
This feature comes in handy, after the completion of every trip. Basically, the app will calculate the total fare of the trip based on various factors. This includes charge per unit distance, waiting time, fuel consumed, time is taken, and much more. You can always attract more and more users by providing lower rates for your users.
Rating for the users
This rating system is for the users. This helps the driver to provide ratings to the users. The rating can be given on the basis of less waiting time, behavior, vehicle maintenance, etc. The customers with better ratings will be eligible for better service next time.
3. Features For Admin
Users management
This feature helps the admin manage all the user's accounts efficiently.  Sometimes the same person uses various fake accounts to avail of the cab service without even paying for their rides. With this, you can stop those accounts to access your service.
Payment management
On-demand taxi app development companies create features to manage all the payment transactions done on your application. With this, you also can provide support to your users during any kind of payment issue
Implementation of rewarding systems
Implementing a better rewarding system can increase your loyal customers. They are also capable of converting one app visitor into loyal customers.
What Is The Cost of Developing a Taxi App?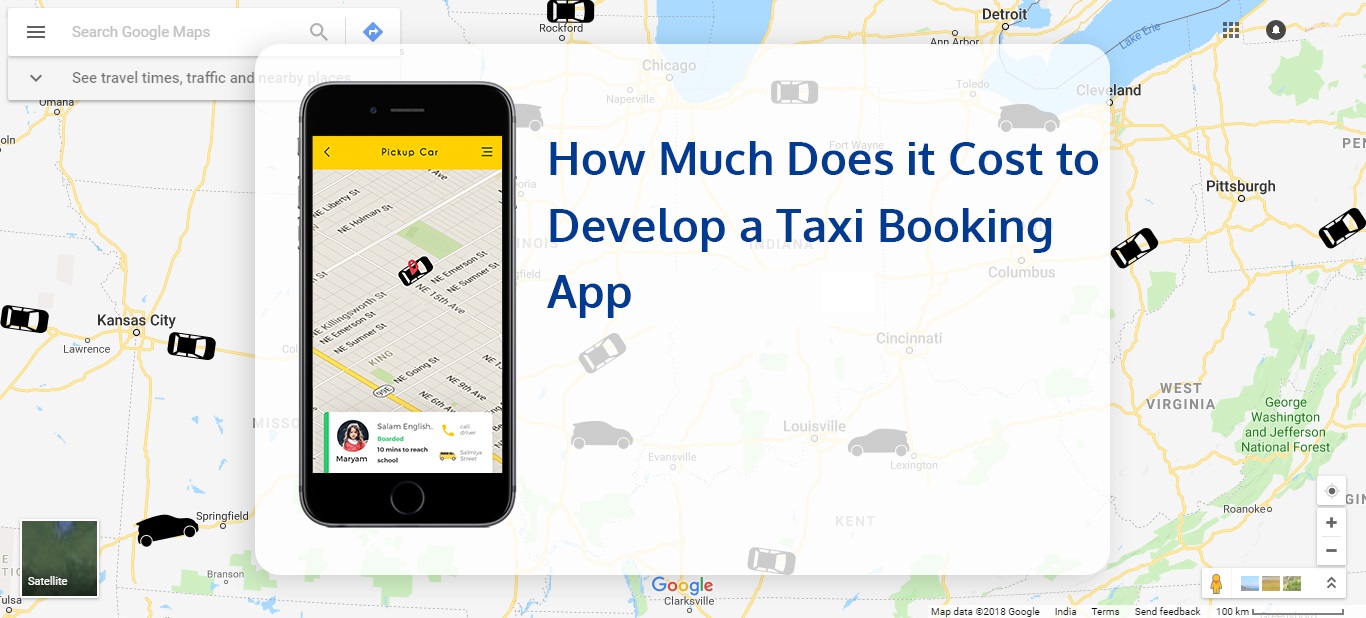 The cost required for developing an affordable Taxi application depends on the features and functionalities implemented. It also depends on the Android app development service you hire for the development process and the tools during the process. Here are some of the factors which can affect the development cost of a Taxi app,
Earlier hiring two types of app developers was essential, to launching your app on both Android and iOS. It was essential as launching your app on two different platforms can increase the spectrum of the target audience. But nowadays there are many cross platforms or hybrid frameworks available in the market. This can bring down your development cost make your taxi app available at reasonable rates.
Designing the User Interface is one of the vital parts of your app development process. Sometimes, developers use various high-end graphical content in order to make your app lucrative and attract users. But that can end up slowing the performance of your applications and users usually don't like slower applications. So, it is better to use simple easy to understanding UI materials without compromising the performance of the applications. You can ensure that just by hiring an affordable taxi booking app development service available in the market.
Development tools are also an important factor of any development process. If your app development service uses better quality o0f development tools, they will be able to provide you're a better quality of product for your business. Basically, there are many free ready-to-use solutions are available in the market. But choosing those will not be efficient in the long run of the application. So, try to choose the affordable paid solution offered by various development services available in the market.
Usually, an affordable taxi app needs all the essential features to provide a better service to its customers. Moreover, these apps are usually launched in 3 variants, i.e., Users, Driver, and Admin, which can be a stepper investment. But implementing affordable 3rd party services can help your mobile app development company to provide reasonable rates for your app.
Conclusion-

The taxi app development market is one of the uprising sectors of the development market. Moreover, the outbreak of coronavirus gives these apps a substantial boast regarding their user base. So, if you want to start a taxi booking business, then creating a responsive app can ensure your success.