Do you want to develop a donation app? If you are running an NGO or a non-profit organization, it is essential to consider building a charity app. Want to know why and how? Read this blog as it highlights everything about donation app development. Many NGOs are considering the development of charity apps for managing their work easily.
Donation app development enhances your brand value and helps you connect with people willing to invest their time and money in NGOs. Several people find it easy to donate and connect with NGOs across the globe with the help of app development.
The purpose of building a charity donation app is to help the charity expand its support networks and help socialize with people who want to do good deeds and support the poor. We have mentioned almost everything that might help you know how to develop a donation app in this blog.
Let's dive into the blog to know how it works!
How to Develop A Donation App?
Here are some steps of the donation app that might help you understand the process of developing a donation app. Read carefully to understand the steps in-depth.
1.    Define Business Needs
It is critical to know that more than 5 million apps are available right now! If you are thinking of adding one more app to the industry, your app must offer unique value to customers. Before creating your donation app, hire dedicated developers and discuss the app's initials. Market studies have shown that mobile applications with the original concept have a massive chance of success. Your app must indicate your business needs to the customers.
2.    Research Competitors & Market
If you are considering donation app development, it is vital to know that there are numerous apps in the market that might beat your app. Analysis of the competitor's strengths and weaknesses will provide you with an idea about how your app should be. Enhancement of your app features isn't enough if you haven't done anything to identify the unique ability of your competitors.
Make sure to evaluate the analysis of the market before developing an app. The purpose of a competitor is to assist you towards success in your niche by beating similar apps in the market for good. The competitor research involves:
Competitor's tactics
App features
Offers and rewards
Partnership firms
Through research, you can identify the weaknesses and strengths of your apps, which might provide you with a brief analysis report of where you need improvisation.

3.    Finalize Budget & Make a Plan
Do you know that there are a small number of successful apps out of millions? Several people don't know about this fact, but it is vital to know that the insufficiency of funds is one of the core reasons for app failure. Some people neglect budget making and planning of funds. It is crucial to always prioritize budget planning just after competitor research.
If you are thinking you'll get an estimation of the budget. In that case, you should know that android app development services companies provide an accurate estimation of your budget for donation app development. Hire developers that provide accurate estimation costs and high-quality services to beat your competitors in the market. Hiring the best developer team will help you achieve your goals with realistic estimations.
4.    Choose Development Platform & Features
There are certain marketing tactics you should go through before developing a donation app. First, it is essential to plan what features you want in your app. Ensure that you're using different iPhone app development and android app development features. Both have different ranges of users, which might help you target the audience. Many people make this mistake while developing an app by neglecting this step. You should always first ensure that you are using the upgraded feature in your app.
5.    Start Donation App Development
It is the most important step where your app either succeeds or fails. You should always look for the best software development company to develop donation apps. Hiring the best team of developers will provide you with a wide range of effectiveness and efficiency in developing your app. After hiring a developer team, all you have to do is sit and wait for your app to launch!
6.    Conduct Extensive Testing
Development is not the only thing one should look at when app development. It is vital to know that testing an app before launching it will help you identify its error. Testing will help protect your app from spoiling the first impression in front of users. It is the most important feature every business should know during app development.
7.    Launch Your Donation App
Last but not least, after testing the app, the developer team will fix any error in your app if it has. Otherwise, now is when you can finally introduce your app to the world and help the poor with charity.
What Are The Benefits Of Develop A Donation App?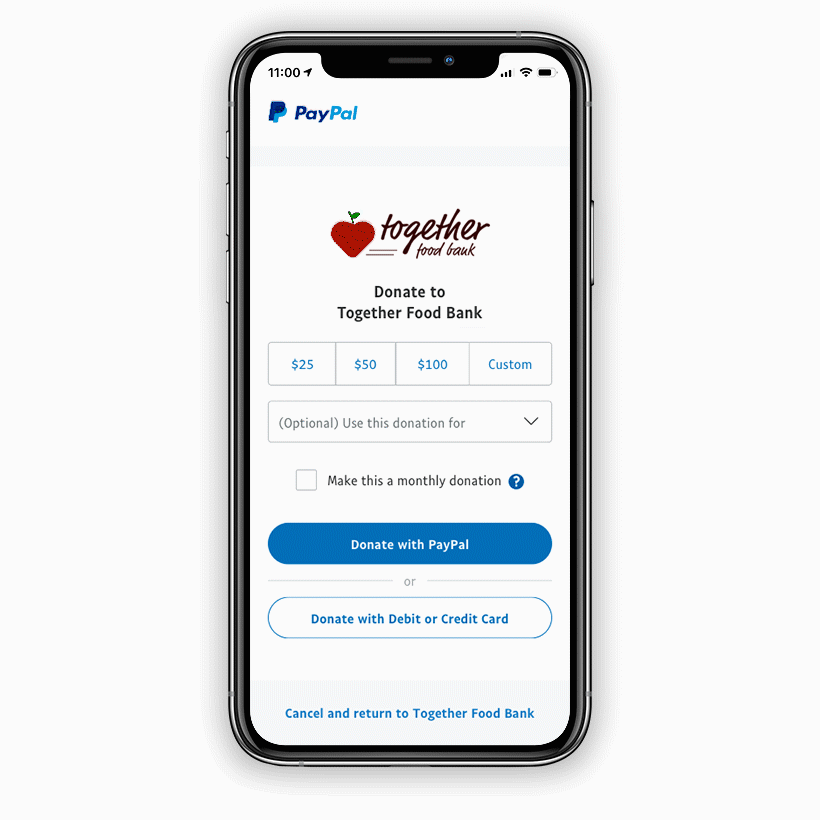 Here are some core benefits that might help you in creating a charity app:
1.    Database for Incoming Funds:
For quick access with a charity app, you may store extensive information about the funds you've raised in a large database that you can access from any device. It assists you, and the users track your progress in helping the cause.
2.    Improve Fundraising:
Not everyone likes giving cash. It's more common in young people. Charity apps make it much easier for people to donate. They allow them to donate with just one tap and receive instant confirmation of their contributions.
Read More: How to Build A Music Identification App Like Shazam?
3.    Enhances Customer Loyalty:
You may support local and worldwide organizations while also increasing client loyalty with the help of a charity app. To win their attention, trust, and respect, make sure your charitable activities resonate with your target demographic.
4.    Builds Community:
Developing a charity app can assist an organization in improving its public image. It enables them to form emotional bonds with their consumers and quickly interact with them when necessary.
5.    Boost Brand Reputation
Launching a charity app and encouraging users to donate regularly can help you raise brand awareness. A trustworthy and ethical method for connecting with donors and encouraging them to donate is a charity app.
What Are The Types Of Donation Apps?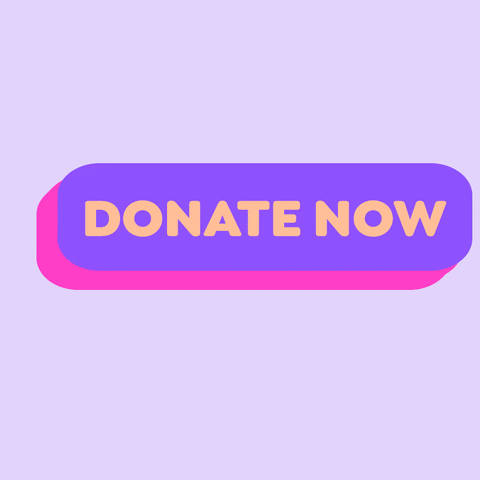 There are three types of donation apps in the market. Here are all top three types of donation app development you should know during the making of the app such as:
1.    Crowd Funding:
Starts using crowdfunding to collect investments in a tiny amount from a massive number of people. With the help of crowdfunding, several startups have excellent growth in their business. It is the most popular and growing fundraiser platform for all startups.
2.    Fundraising:
Individuals contribute financially to a cause through fundraising. The difference between crowdfunding and fundraising is that the former is solely for business purposes and can attract donors worldwide. In contrast, the latter is involved in various events, nonprofit organizations, and charities and is usually geographically restricted, with most offline fundraising campaigns. However, in pandemic situations, an app is critical for fundraising campaigns.
Read More: How to Build a Food Delivery App Like Postmates?
3.    Charity:
The charity app's purpose consists of donating books, clothes, and money to needy people across the globe.
What Are The Features of Donation App Development?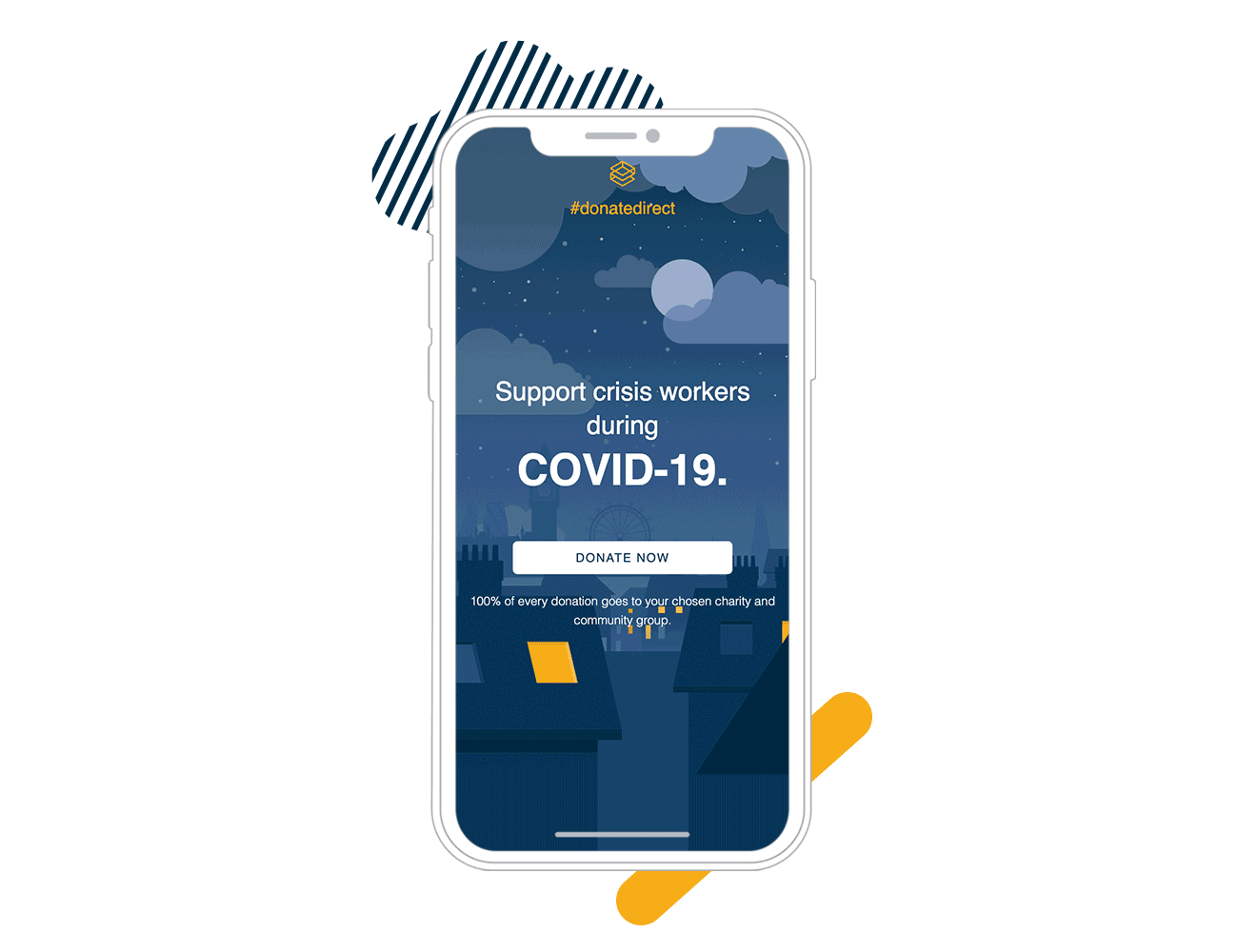 Here are some mandatory donation app features for users & admin you should keep in mind before the development of the donation app, such as:
1.    For Users
The user can sign up using their email address or through social networking.
Create Multiple Campaigns:
You can run several campaigns to raise donations for various objectives using the nonprofit or Charity app.
The user can donate money to a cause that he is passionate about.
The donation amount can be paid via payment channels directly from the app.
The individual has access to his whole donation history.
The admin will send the user push alerts regarding app upgrades and other information.
The user can examine all of this app's charity or nonprofit organization information.
The user can edit his personal information and other privacy settings and account data and log out from the app.
2.    Admin Panel
It is critical to know that the admin will log in to the app with the listed credentials.
Critically, the admin has the right or power to manage all app users solely.
To raise funds, the admin can run different campaigns.
The admin of the donation app can handle all the transactions made by users for different campaigns.
The admin can promote the notification of upgrades of apps and new donation alerts.

Takeaway!
Hopefully, you will find this blog informative. The development of donations requires a lot of research, planning, and management. If you want to develop a donation app, it is critical to follow the systemic approach for effective results.
The app development comes with massive extraordinary features which might help you build user trust across the globe. You should hire the best mobile app development company to create premium app inventions in 2022.