"Online shopping is the ultimate in curation."
Jenna Wortham
Splash Online, a platform with a thriving digital marketplace, is one of the popular shopping apps in the Middle East. It's vital to understand the intricate threads which make it successful. This thriving digital market is built on an ingenious business plan.  
Today we will delve into the business model of Splash Online and shed light on the working mechanism, monetization methods, and SWOT analysis that set it apart. Splash has been a hit with shoppers for its easy-to-use interface and a wide variety of products.  
So, fasten your seatbelts as we embark on a journey to decipher the business model of Splash Online and understand what makes it a standout player in the ever-evolving e-commerce arena.  
What is the Splash App?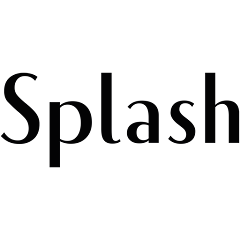 Splash is a trendy mobile application that features an extensive range of the most recent trends and styles. It is the ideal elegant destination for fashion enthusiasts. It is also one of the most important fashion labels in the Middle East. 
Users can seamlessly browse a wide range of apparel, footwear, and accessories to upgrade their wardrobe. However, an app like Splash online shopping UAE, makes sure that users must always stay ahead in the fashion game with its real-time alerts and new arrivals. 
The intuitive interface attracts a huge number of customers. Moreover, Splash is quite famous in the Middle East, Tanzania, Pakistan,  India, and Libya. Furthermore, it has over 200 physical stores in various regions and had a profit of more than $300 million in 2022. 
Launch date

1993 

HQ

Dubai    

  Owner 

Naufal Azmir Khan 

Business Type

Private     

Products

Fashion apparel

Accessories for men & women 

How Does Splash App Work? 
Want to know how Splash app operates? It goes like this — First, users download the app and sign up through email addresses or social media, or contact numbers. They can choose any of the methods to log in to the app. Afterward, users may browse a choice of apparel, shoes, and items from various companies. 
As users browse, they can swipe through stunning images. They can even sort by categories, and save items they love to a personal wishlist. And one of the coolest parts about this app –  when users tap on something they are interested in and they'll find more info, like sizes, colors, and prices. So, when they are ready to buy, the app securely guides them through the checkout process. 
However, users may track their orders, get notifications on sales and new arrivals, and even share the items link with friends. Splash and an app like M&S make fashion discovery and shopping feel like a stylish adventure right on users' phones. So, if you want to build software like Splash, then you must consult with an e-commerce software development services provider.  
Business Model of Splash Online – How Does It Make Money?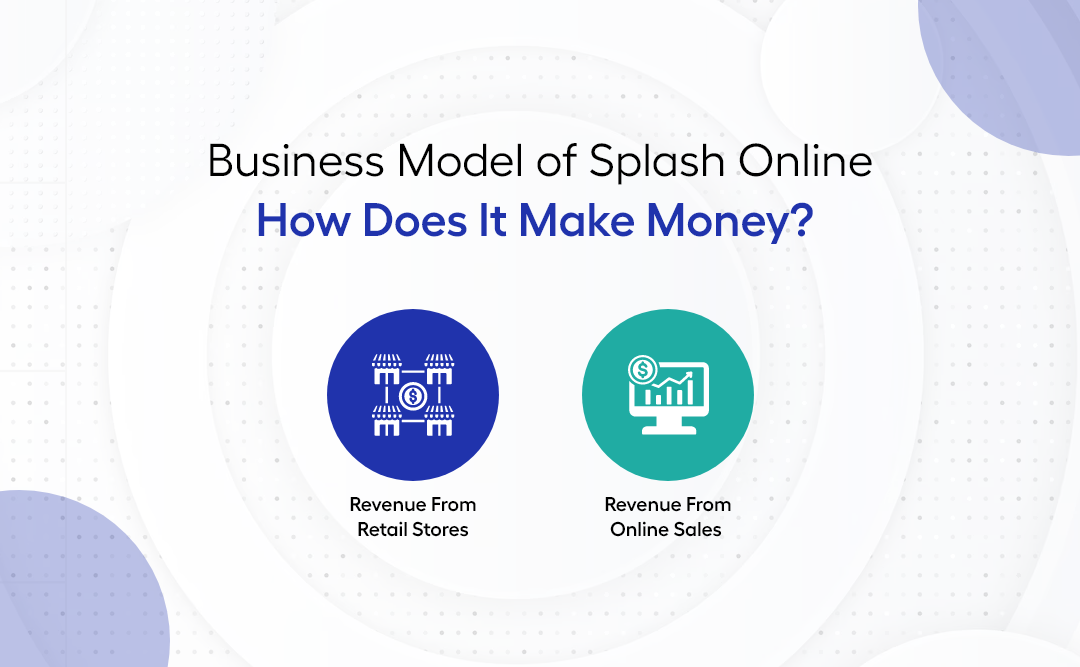 In this section, we will discuss the business model of the Splash online shopping app. So let's have a look: 
1. Revenue From Retail Stores 
According to reports, Splash sells over 150 million goods annually, with a significant percentage of these sales occurring in its physical locations. The business model of Splash operates thousands of retail locations in around 100 nations. These physical splash stores provide a variety of different goods, including shoes, fragrances, and beauty items, in addition to apparel and accessories for men, women, and children.
2. Revenue From Online Sales 
The entire amount of Splash's sales is significantly impacted by online sales as well. According to reports, e-commerce sales in 2022 generated $8.6 billion in overall sales revenues. With $6.1 billion earned in 2021, $4.8 billion in 2020, and $2.9 billion in 2019, this reflects a continuance of consistent growth in its online sales income. The business anticipates having a lot of opportunities to develop and has plans to expand its web presence.  
Top 5 Online Shopping App Like Splash 
Splash abu dhabi online shopping is the most popular application. However, this is not the only app that is ruling the market. There are other fashion shopping apps too. So let's have a look at the below apps that are given by a Php web development services provider. 
1. Noon 
Noon is one of the most popular shopping apps in Dubai. It allows users to shop for a wide range of products, including home and kitchen, fashion, groceries, etc. However, it is available in UAE,  Saudi Arabia, Egypt, and Pakistan.  
2. Namshi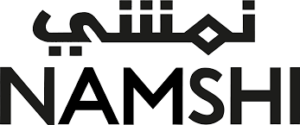 Namshi is a well-known online shopping app that caters to a vast variety of fashion and leisure items. Namshi's user-friendly layout and fluid browsing experience allow visitors to browse a large selection of apparel, footwear, accessories, and cosmetic goods from well-known companies. 
3. Amazon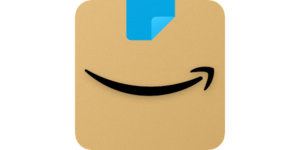 Amazon Shopping is a mobile application created by Amazon, one of the world's leading online retailers. It is the greatest online fashion store that enables consumers to purchase a variety of things, such as electronics, apparel, books, home items, and more, straight from their mobile devices.  
Being one of the most popular apps in the world, investing in shopping app development like Amazon would be beneficial. So, you must hire dedicated drupal developers from a reputed firm who can develop a robust online shopping app with Drupal framework.  
4. Shein 
SHEIN is a well-known online shopping site that sells apparel, accessories, and other fashion products for men, women, and children. Because of its low costs, current fashions, and regular promotions, the site has grown in popularity. 
It largely works through its internet presence and smartphone application, allowing users to explore and purchase things from their devices. 
5. Opensooq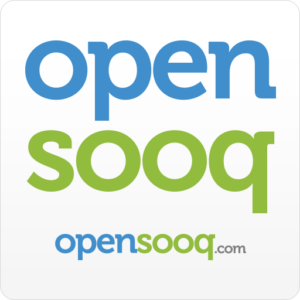 OpenSooq is a well-known online classifieds site in the Middle East and North Africa (MENA) area. Users may post free classified advertising to purchase and sell commodities such as electronics, vehicles, real estate, furniture, and more. Users may search via various categories and regions to discover the products they're looking for. 
Awards and Recognition
Splash has constantly attracted industry attention, winning the renowned Superbrand distinction starting in 2013 for four straight years. It was recognized by Dubai Customs as the top importer of ready-made clothing into the UAE and earned a position on Forbes Arabia's prestigious Top 40 Arab Brands list. Notably, it won the Most Admired Retailer and Most Admired Marketing Campaign prizes at the 2011 Retail ME Awards. 
SWOT Analysis of Splash Online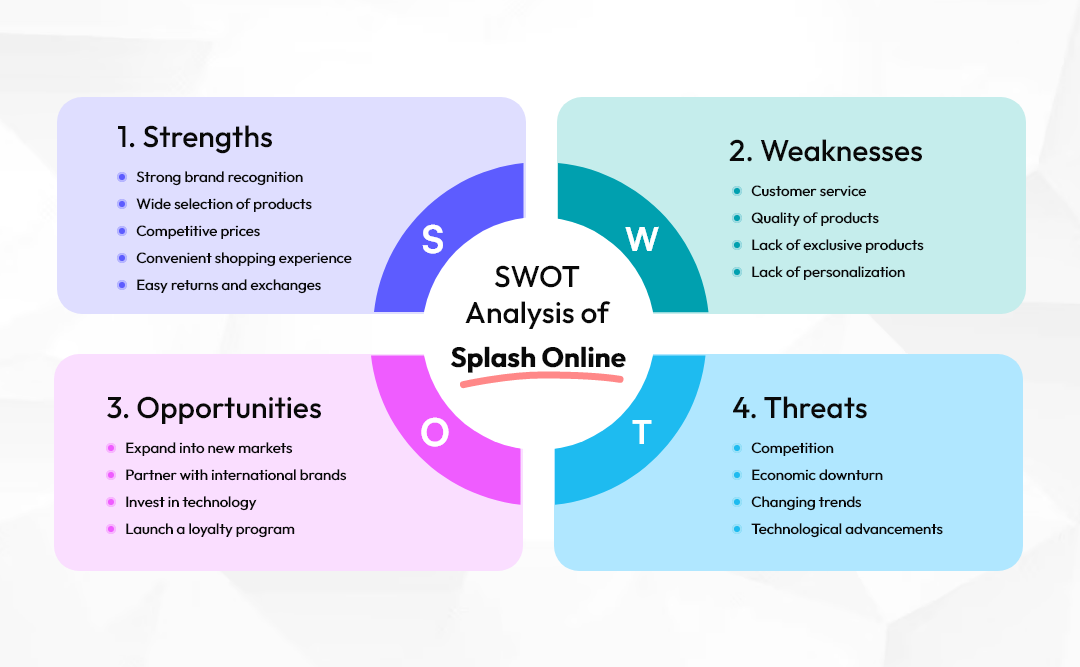 Here is a SWOT analysis of the business model of Splash given by an eCommerce app development company. So let's have a look: 
1. Strengths:
Strong brand recognition:

Splash is one of the most popular fashion store online shops in the Middle East. This gives the app a strong brand reputation and a loyal customer base.

Wide selection of products:

The app offers a wide selection of fashion, accessories, footwear, and beauty products from over 200 brands. This provides clients with a wide range of possibilities. 

Competitive prices:

Splash offers competitive prices on its products. That renders it a cheap alternative for those on a tight budget.

Convenient shopping experience:

The app Splash Online offers a convenient shopping experience. Customers can shop on the go and have their orders delivered to their doorstep.

Easy returns and exchanges:

Splash Online Dubai offers easy returns and exchanges. This makes it a hassle-free shopping experience for customers.
2. Weaknesses: 
Customer service:

Splash Online uae has received some complaints about its customer service. Some consumers have complained about excessive wait times and trouble reaching customer support professionals.

Quality of products

: Some customers have complained about the quality of products from Splash. Some products have been reported to be of lower quality than expected.

Lack of exclusive products:

Splash does not offer many exclusive products. This means that customers can find similar products at other retailers at a similar price.

Lack of personalization:

The app does not offer much personalization. Customers cannot create wish lists or save items for later.

3. Opportunities: 
Expand into new markets

: Splash could expand into new markets, such as Africa and South Asia. This would give the company access to a new customer base and increase its revenue.

Partner with international brands:

Splash could partner with international brands to bring their products to the Middle East market. This would give customers access to a wider variety of products and increase Splash's brand reputation.

Invest in technology:

Splash could invest in technology to improve its app. This could include adding new features, such as a virtual fitting room or a personalized shopping assistant.

Launch a loyalty program:

Splash might introduce a loyalty scheme that honors its loyal consumers. Discounts, free delivery, and earlier availability of new items are all possibilities.
4. Threats:
Competition

: Splash competes with other fashion shops including Zara, H&M, and Uniqlo. These stores sell comparable goods at comparable pricing.

Economic downturn

: An economic downturn could impact Splash's sales. This business model of Splash is because customers may be less likely to spend money on fashion during a recession.

Changing trends

: Fashion trends change quickly. Splash fashion uae online needs to be able to adapt to these changes in order to remain competitive.

Technological advancements:

Technological advancements could make it easier for customers to shop online. This could lead to a decrease in foot traffic at splash online store uae and a decrease in sales.
Conclusion 
Splash is an international company that has incorporated itself into the world's market. It has continuously evolved with creativity and unconventionality, growing more and more effective. 
If competitors don't ultimately catch up to it, it will keep expanding and maintaining its dominance. However, it will stay at the top as long as it keeps coming up with novel ideas and stays one step ahead of the competition. 
Now that you are aware of the business model of Splash, you can now turn your idea of creating a splash app into reality. All you need to do is hire a custom software development services provider, and talk to them about the project requirement.  
FAQ 
1. How Much Does it Cost to Build an App Like Splash? 
Usually, the cost of developing an online shopping app like Splash will be around $10000-$17000 for a basic functioning app. While it can increase up to $25000 or more when you want to build an app with more complex functions.  
2. How Much Time Does it Take to Build an App Like Splash? 
The time taken to build an app like Splash relies on various attributes including app type, platform types, testing, development etc. Normally, it takes 3-4 months to create a simple application while it can take more time up to 8 months or more for advanced features.  
3. How Much Does it Cost to Hire Mobile App Developers? 
The cost to hire mobile app developers depends on multiple factors. For instance, app complexity, level of experience, location, expertise in various technologies etc. generally, the cost to hire mobile app developers will be around $15-$25 or more.