Are you looking for information for mobile app development for Vaccination Tracker Mobile Application? Every vaccination that is released in the medical world, is the result of immense research and effort. Since the year 2020, the world is suffering from the devastating impact of the Coronavirus.
The only thing that may help users to normalize the situation and save their loved ones is a covid-19 vaccine. Recently some of the countries have found the cure for this virus and started sharing it with other countries.
But the process is very time taking and should be done in a proper systematic way. That is why the government introduced these vaccination trackers for their people.
So, in order to get vaccinated, you and your family should be registered in this application and then get the vaccine. But usually, the government applications crash, as an excessive number of people are trying to access the application.
As a result, many entrepreneurs and business owners are developing independent vaccination tracker apps for users. These healthcare IT solutions created trackers applications are capable to provide every vaccine-related information to their users.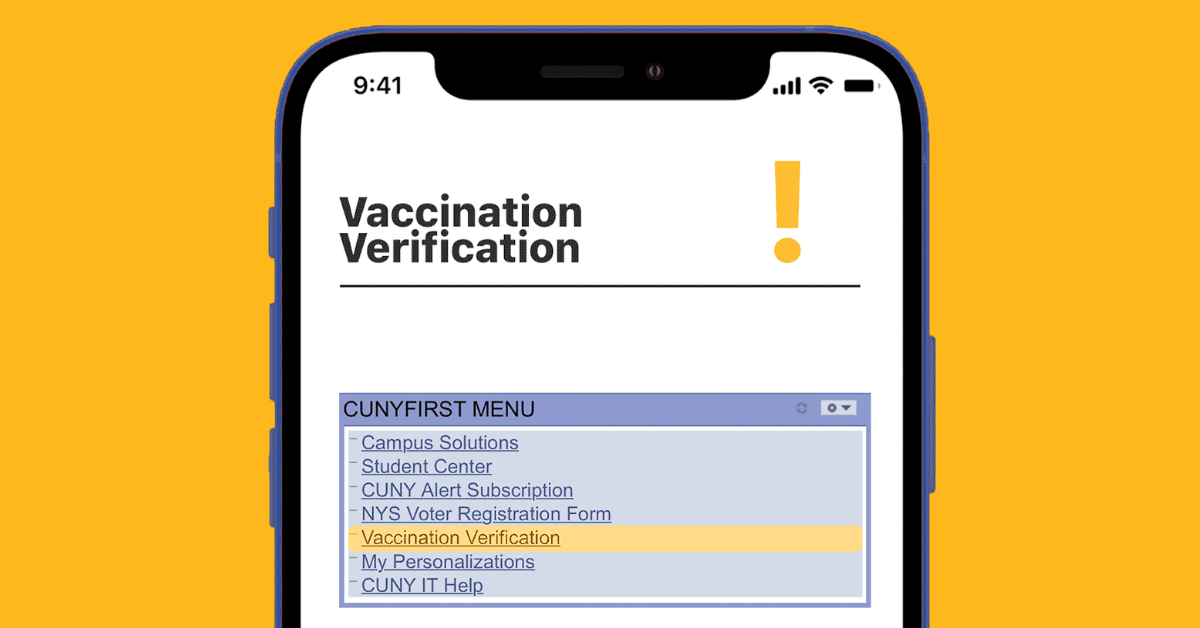 Such as vaccination slot availability, upcoming vaccinations date for 2nd dose, and much more. If you are looking to build a unique business in the vaccine tracker app market.
Then hiring the best on-demand app development company can be the best option for you. As they are capable to provide you with a better, stable, and responsive app according to the requirements of your business.
To know more about the development of the vaccination taker healthcare mobile applications, please continue the blog.
What is a Vaccination Tracker Mobile Application?
A vaccination mobile tracker is a mobile application, which provides various important information to their user related to vaccines.
This information includes vaccination slots and dates, along with reminders of upcoming dates for remaining doses. These IT company-created apps are very useful for kids, as they have to maintain a time vaccination until they are 5 years old.
Plus, it is very efficient to use, especially for your parents, as they usually forget the exact vaccination dates. The app will provide reminders, thorough notifications on their smartphone. As a rest, they don't have to go through numerous hospital files to find the exact date.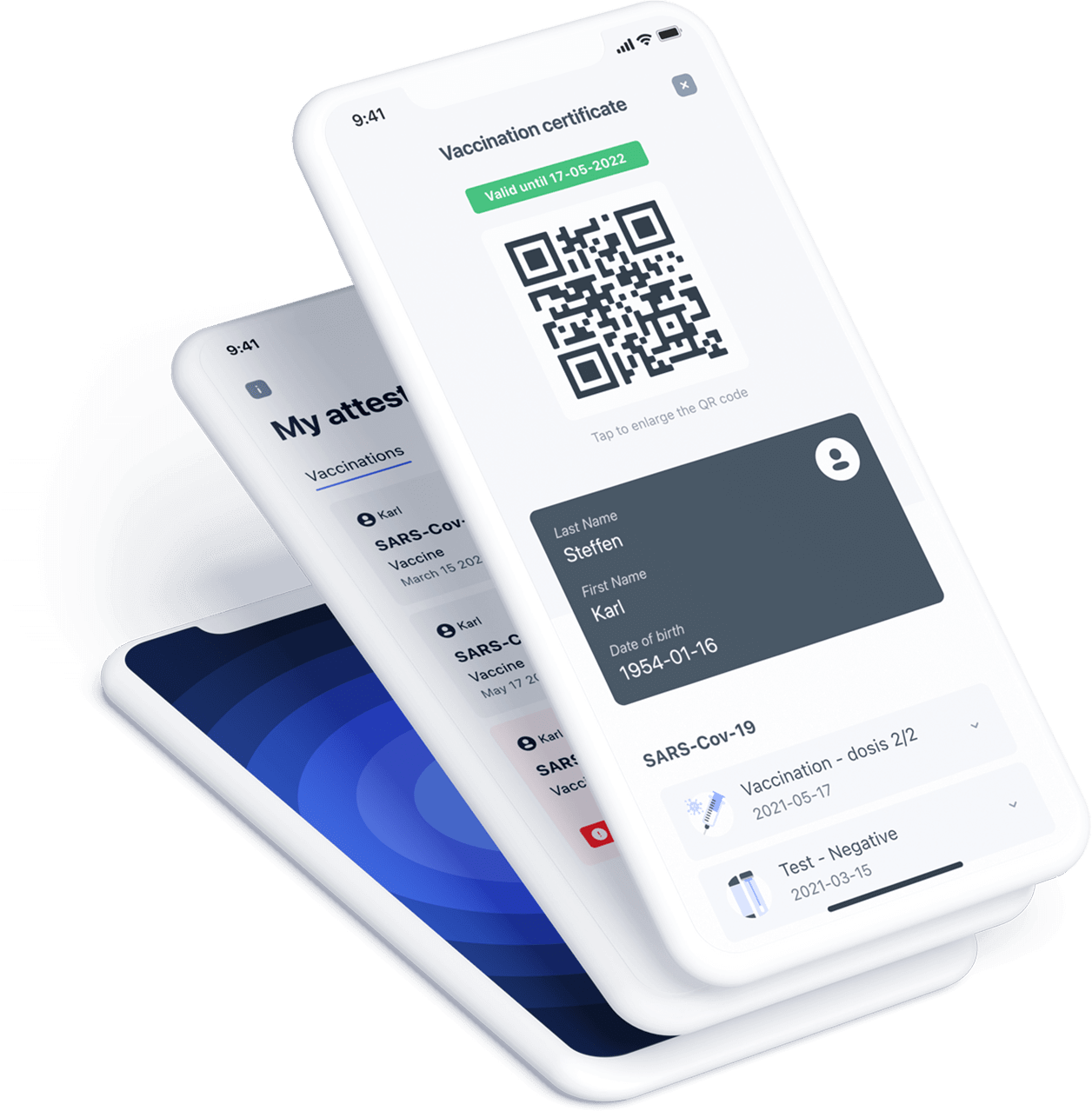 Not only the vaccine relation information, but these apps are also capable of providing information on the present medical condition.
Also, as a user, you will be able to able to locate any vaccination centers around the world. So that you can travel without any hesitation with your family.
If you want to create a vaccine tracker for your healthcare business. Then hiring a better mobile application development company can ensure success in this competitive market.
How Do the Vaccination Tracker Mobile Applications Work?
The vaccination tracking applications are very easy to use. By hiring a better medicine delivery app development service, you will be able to create a vaccine application with a simple user interface.
Usually, users like applications highly responsive with a simple interface. Here is a detailed step by step process on how to use any normal vaccination tracking application,
As a user, first you have to register and create a user profile in the application. For that you just have to provide some personal information like an Email Id, phone number along with a valid government Id proof.
After creating your profile, the application will vary your document by sending OTP to your Id card linked phone number.
Now you are all set to book slots, in order to get the vaccine.
The application will show you various nearby vaccine-providing organizations and the seats available in it.
After choosing the convention center, you have to choose the available date and time according to your convince.
And that is, booking a vaccine appointment is never been easier. Plus, the app will notify you when the chosen date finally arrives.
You just have to visit the vaccine center in the dedicated time and show the barcode generated while you confirmed the booking, and get vaccinated.
After the vaccination is done the application will provide you with the certificate for every dose. Moreover, book reminders for the remaining dose automatically.
There are many pharmacy delivery app development companies present in the market. But you have to conduct thorough research before hiring any development company.
A better one will provide you with a better product, full transparency during the development phase at a reasonable cost.
What are the Common Features that you Should Provide in Your Vaccination Tracker App?
A vaccination tracking app is consisting of many features both for the users as well as admin. If your app contains unique features along with the regular ones, you can expect a better users base for it.
So, to ensure that to just have to hire dedicated developers for tracking the healthcare app development process.

Now the features of these applications can be divided into types, one set is for the user and the other is for the admin. Here are some of the basic features that your vaccination tracking applications should contain,
Features for users
Registration or signup and login or sign-in – Registration is one of the mandatory features for every application present in the market. It helps you to create your own profile, in the application where you will be allowed to use all the perks of it.  Usually, healthcare app developer-created app uses email and password or phone number and password combo. But in this app, you have to provide an additional government id card number to create a profile.
Management for profiles – Managing your own profile is a very easy-to-use feature. You will be able to manage your profile effectively just by answering some easy questions. These questions are asked so that the application can detect the health condition of your patient. Plus, you will be able to upload server doctor test results so that you can show them to the consulting doctors easily.
Instant updates of ongoing treatments – After analyzing your answers and your uploaded documents, the app will automatically upload the current status of your ongoing treatments.  They are capable of providing contact information to the nearest hospital and immediate precautionary measures that your patient should follow.
Doctor information – This feature helps the users to locate every available doctor near their location. Not only that, but the app also provides contact information for those doctors along with their rates. The users can also choose the doctors according to the rating, which was given by their previous patients. In order to process the information at once, you will need a responsive UI for your app. That can only ensure by hiring a better mobile app development company in the market.
Scheduling vaccination appointments – This is one of the most effective features for these kinds of applications. It helps the users to schedule various vaccination appointments and reminds them automatically when the day actually arrives. This increases the efficiency of the vaccination process. Plus, users will not miss out on the vaccination appointment even if the vaccination date is after 2 to 3 months.
Live chat options – The live chat feature is also common in vaccination tracking applications. As it helps the users to communicate with the organizations, doctors, and healthcare services. You will be able to provide better assistance to your users through these features in time of emergency.
Push notification – The effectiveness of this push notification feature is fully dependent on the healthcare industry solutions that you have hired for your app development. There are many unique ways to present this feature in smartphones. You just have to find the best way, effectively notify information to your customers.
Features for admin
Dashboard – As an admin, the dashboard is the feature where you will find all the functions that you can do in your app. It provides you with the information and statistics of every aspect of the applications. So that you can effectively manage everything the condition gets out of your hand.  Not only implementation, but the organization of the dashboard is also very important in order to increase the efficiency of your work.
Management system for user's data – Managing and securing the user's data is one of the most important responsibilities of every app admin. Your application should be capable enough to safeguard the user's data in such a way that it does not affect the performance of the application. To ensure that you can hire a web development company so that your app is dynamic and responsive in nature.
Adding vaccination slots – This feature helps the admins to add various vaccination slots that are available on various healthcare organizations. After adding the vaccination slot only, the users will be allowed to book the slots at their convenient time. As an admin, you also have to tie up with many healthcare organizations, so that you can provide the available slot information faster than any other vaccination tracking app in the market. This can give your business a better edge over your competitors.
Management system for users – This feature helps the admin, to manage all the users associated with the application. In the beginning, it might have been very less important. But when your application gain a better scalable audience, then this feature can help to maintain the same efficiency of your work
Hiring the best website development company available in the market can help to implement all the features effectively. So that your app can provide a better quality of services to your users and increase the market value of your business.
What are the Benefits of Vaccination Tracking Apps?
There are many benefits of developing a vaccination tracking healthcare application for your users.  As your app will be able to serve every vaccination information to your use any time anywhere.
That is why these applications provide better advantages over normal patient portals and newspapers. As most of the government portals do not allow access to mobile phones.
Moreover, these web development company-created applications provide real-time status of the vaccination's slots.
And allow the customers to book the slots as soon as it goes available in the applications. So that the users can book slots for their family and friends with a hassle-less experience. Which is not possible in the case of traditional newspaper information.
The slots will be booked by the government Id number uploaded by the user while signing up with the applications and their services.

Your application should provide valuable information regarding the vaccines to the users. Plus, it should locate all the vaccine-providing centers located around the users along with with-it logistic information.
Moreover, these applications provide the users with certificates of the vaccination procedure is done. And schedule the next date of the remaining vaccination.
In the present scenario, the responsibility of vaccinating people of a country falls on a few healthcare organizations. It can take much time to vaccinate the people of the whole country.
So, if you have a unique idea for vaccinating applications, creating a responsive app to execute that idea with the help of the best website development services available in the market can provide ensure success for your organization.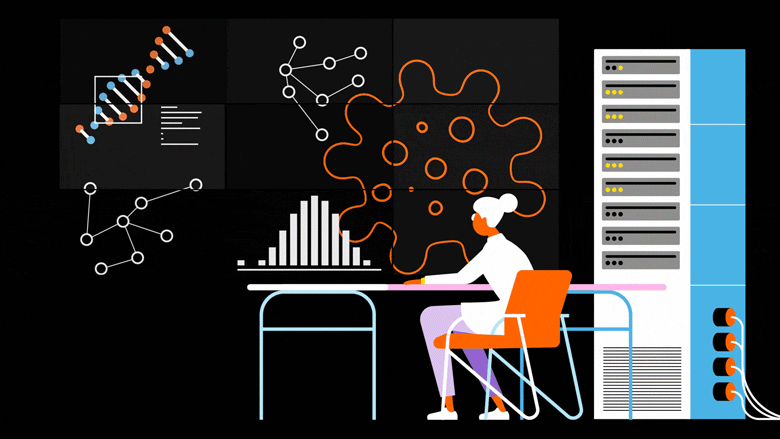 What is the Cost of Developing a Vaccination Tracker Application?
The cost of developing a vaccination tracking healthcare app depends on the features and the android app development company hired to develop it.
Usually, developers charge on an hourly rate basis around 50 to 100 US dollars, depending on the experience and skills they have.
So, developing a minimum viable product of a vaccination healthcare application can cost you from 7,000 US dollars to 14,000 US dollars.
There are many ways to cut down the cost such as using an open-source framework or out-source the development work to countries like India.
Moreover, you can always increase the scalability of your users by releasing your tracking app on the iOS market. For that, you just have to hire iPhone app developers, who are capable to provide you with a dynamic product to launch in the Apple app store.
Conclusion:
For the present situation of the coronavirus outbreak, people are in desperate need of a vaccine. But it is not possible for one or two applications to vaccinate the whole population of their country.
That is why there is a huge demand for more and more vaccination tracking healthcare apps in the market. If you have an effective plan to create a vaccination app for customers.
Then executing it through a responsive application can bring you success.