Facebook, Instagram, and WhatsApp have a large user base and continuously adding new features. Before October 2021, they were known as the product of Facebook. On October 28, 2021, suddenly, the world came to know the announcement that Facebook changed its name as – Metaverse and the official name of Meta Platform Inc.
Although the organization is consistently to produce something that the world has never experienced to date. The point is that –
Do You Think That Changing Your Name Will Help?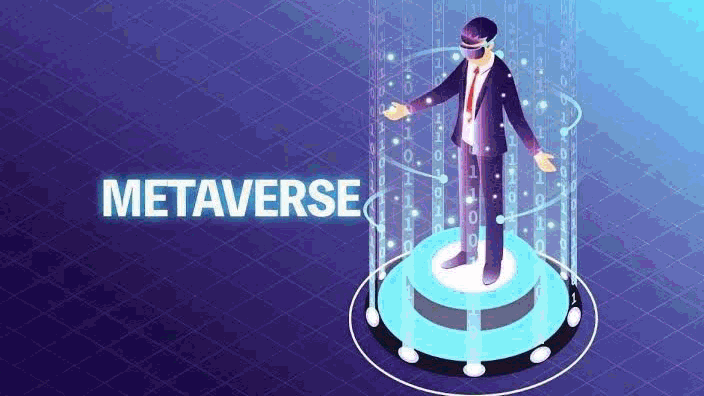 The name changing is nothing, as many organization has done it before. But if we look closely, Metaverse is something other than any other ordinary company. Moreover, some recent updates support it. So let have a look at these.
#1. November 15, 2021, at 6:00 AM PT 
This update is for youth digital literacy programs under the umbrella of Metaverse. Under it, a digital wellness lab is set up at Boston Children's Hospital in affiliation with Harvard Medical College to develop and improve digital literacy among youths. On the other hand, Everfi – a digital education provider company, will develop Get Digital XR- a digital literacy program for students of age 13.
#2. November 2, 2021, at 5:00 AM PT
Announced additional partnership for working in Europe and the Middle East for nonprofit, government, and cultural partners. Three key countries are related to this update, such as
UK (Colorintech) for inspiring creators to work toward equity and awarding underrepresented creators.
Germany (Alte Nationalgalerie) for bridging the gap between visual arts and XR experience.
Israel (Peres Center for Peace and Innovation) for bridging the gap between developers and AR/VR startups. It will be beneficial for a socio-economic research project.
Enter a world of imagination with Meta and explore endless possibilities in 3D. 🚀 🎨 pic.twitter.com/I7AYtzei78

— Meta (@Meta) November 4, 2021
Although these are updates and sound ordinary, it shows the organization's intention to have more updates in the upcoming year-2022. In addition to these updates, it would be nice to note that there will be $50 million from Metaverse as an investment for global research and program.
From the important and brief information point of view, the following are some key factors on which this organization is working-
Economic Opportunity
Privacy
Safety and Integrity
Equity and inclusion
So, finally, we have some good news amidst the whole world facing challenges due to COVID-19 and its variants and hope shortly we will get to know about some more updates from the Metaverse.